Patient Portal
Scotland Health Care System is partnering with AccessOne to offer an affordable bill payment plan to its patients. Our service offers benefits to all patients who need a payment plan to help pay their medical bills.
Sign Up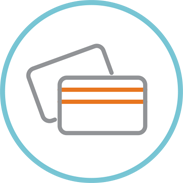 Payment Plan Benefits
Interest Free Options
Affordable minimum monthly payment
Does not harm your credit - no credit reporting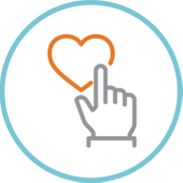 Payment Estimator
If you know your balance or estimated balance, we can estimate your monthly payments.